About Us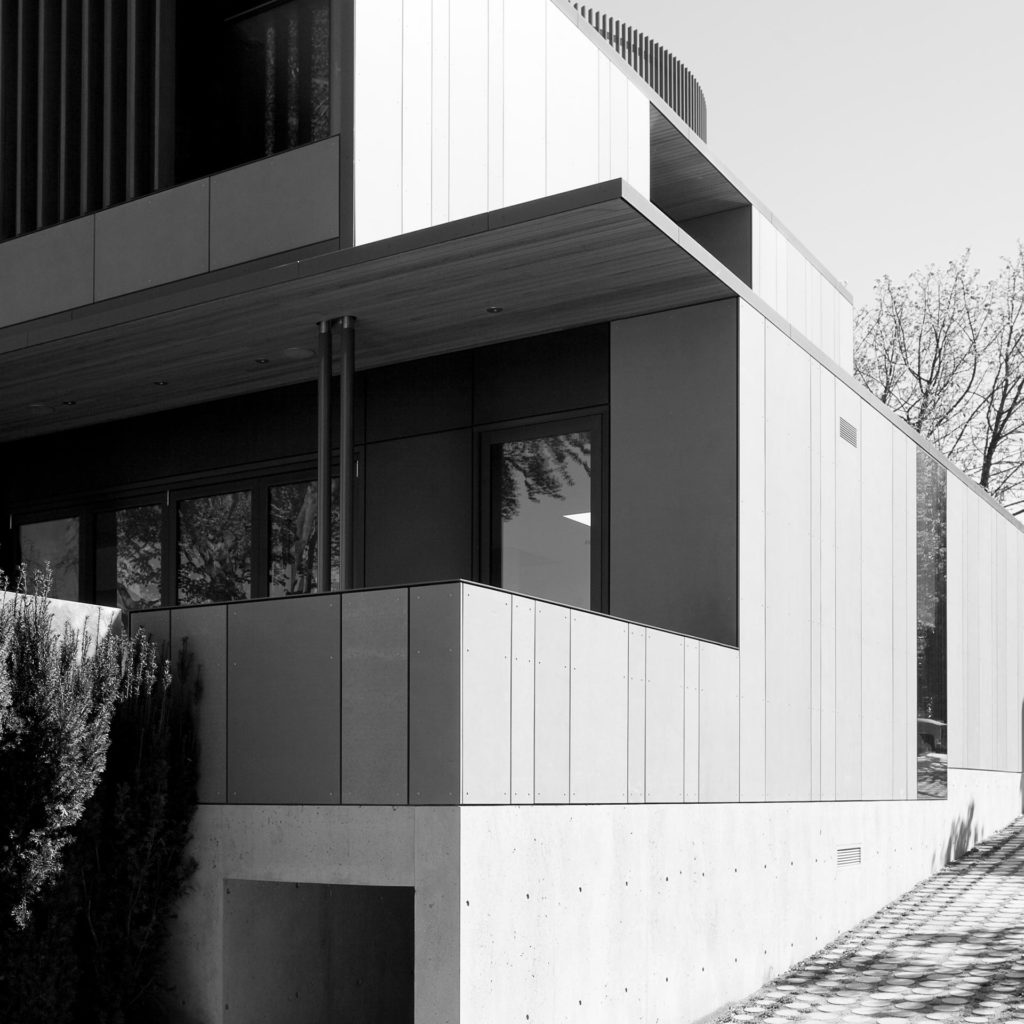 Building exceptional homes
At HartTipton Construction, we build modern homes that are true to the architect's vision and responsive to the client's needs. We combine traditional and technology; we're highly skilled craftsmen who use innovative software to set new standards in home construction. Throughout the construction process, we bring a spirit of openness and collaboration to our work, earning the trust of architects and homeowners.
Integrity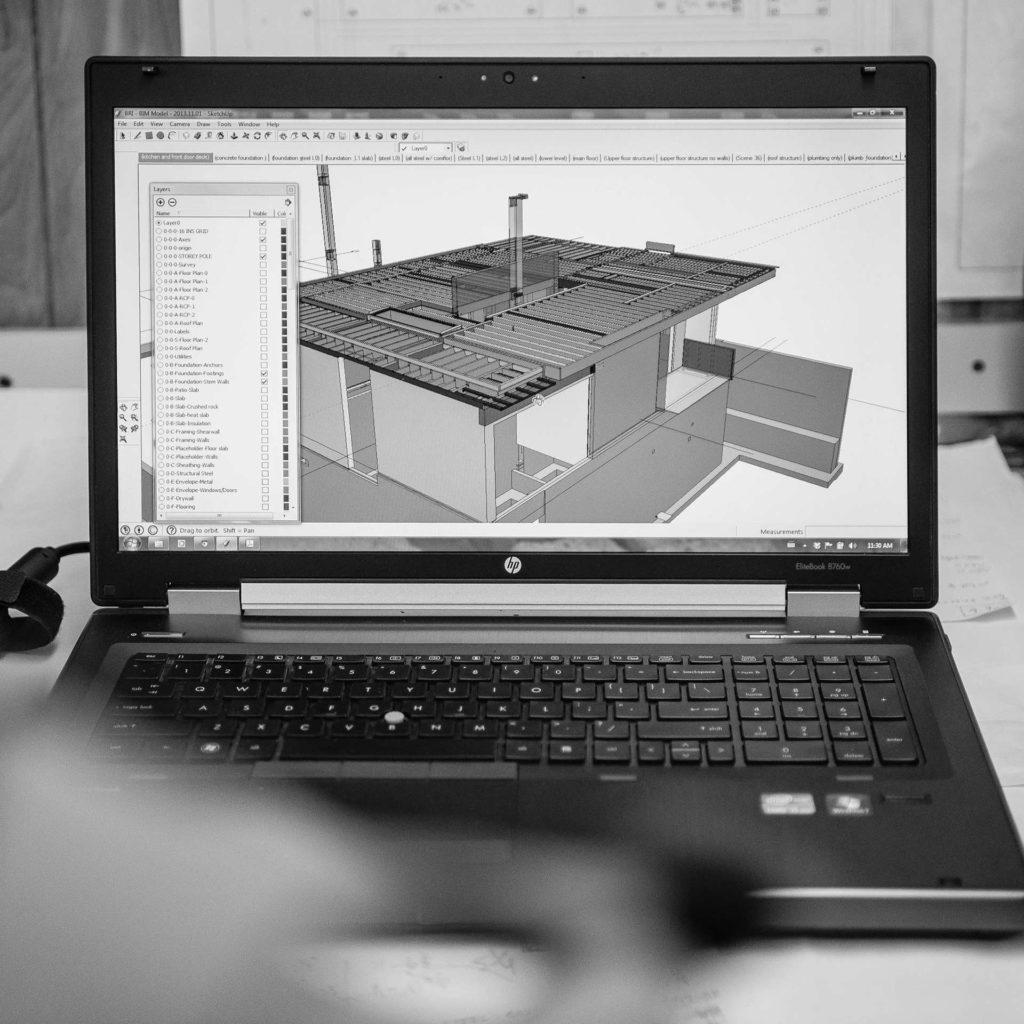 Meticulous planning
Our use of 3D construction tools and CAD shop drawin provides a foundation of confidence for the entire project team. With detailed digitial prototypes of your building, we can pre-test structural, mechanical and design specifications before construction. This high level of coordination and advanced planning enables us to build with accuracy and integrity. Our obsession with getting each detail right ensures exceptional project management, precise budgets, and seamless coordination with suppliers and tradespeople.
Innovation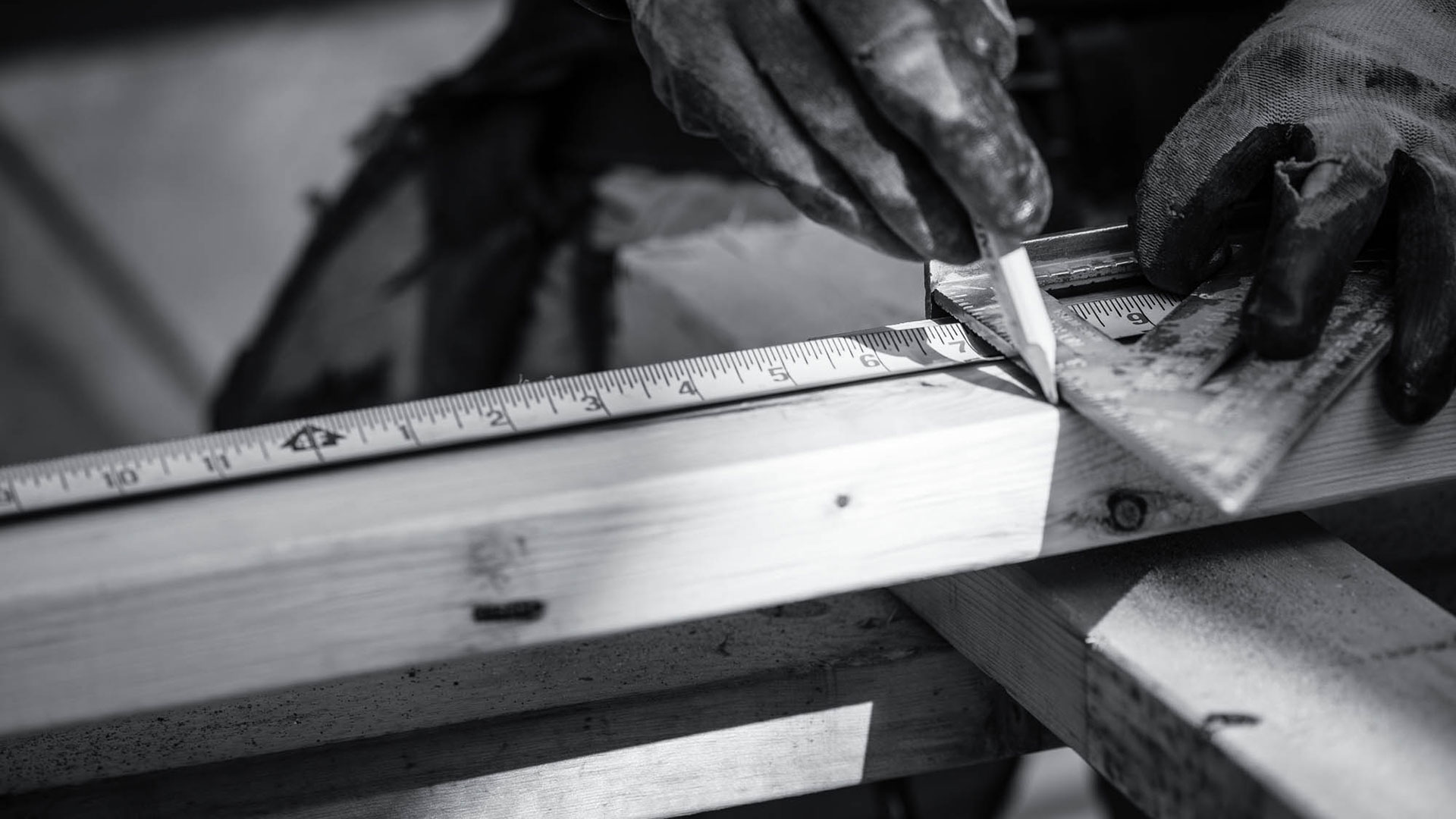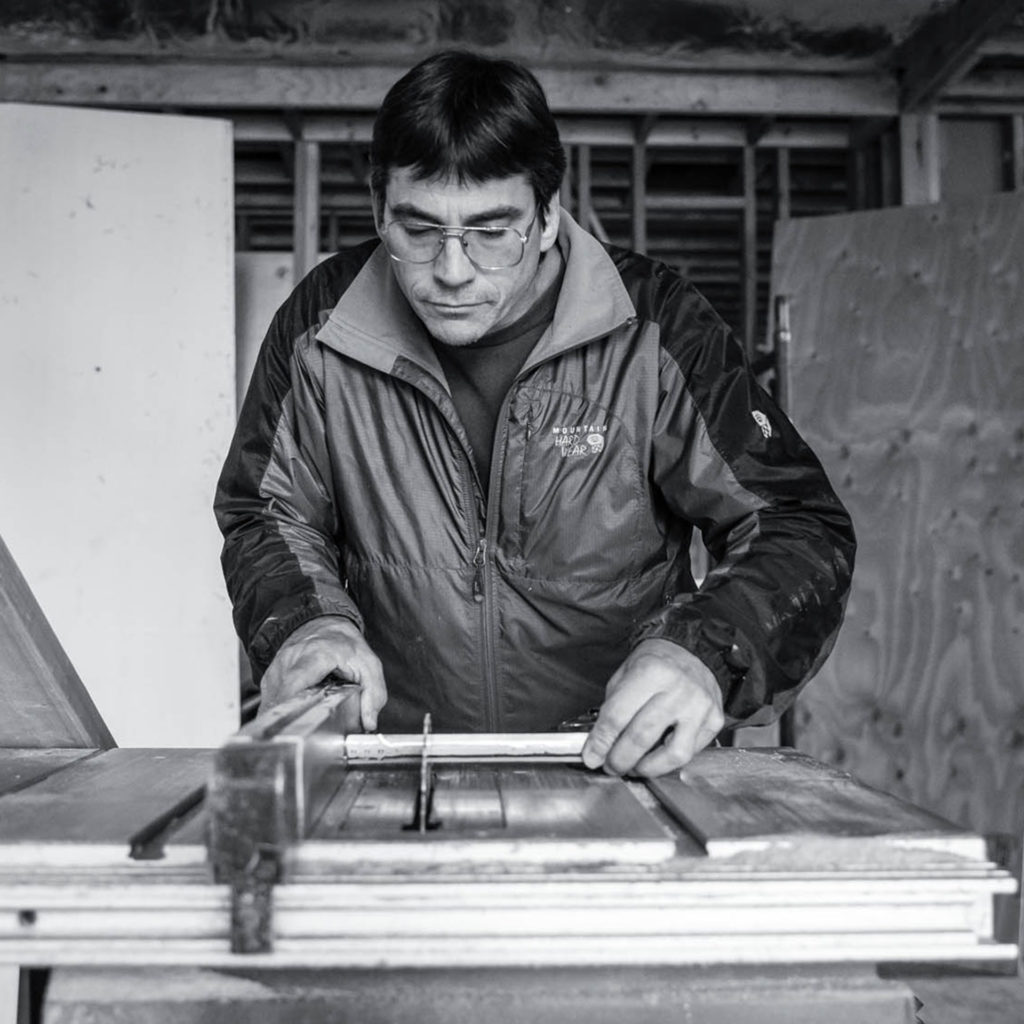 Dedicated to fine workmanship
Mordern design demands attention to detail. Clean lines and visible structural elements leave no room for error. We bring a rigorous and disciplined focus to our work, and we are uncompromising in our commitment to the highest standards. We're also curious and eager to take on new challenges. It's why architects and clients trust us to work at the forefront of sustainable design practices and with new materials and products.
Precision