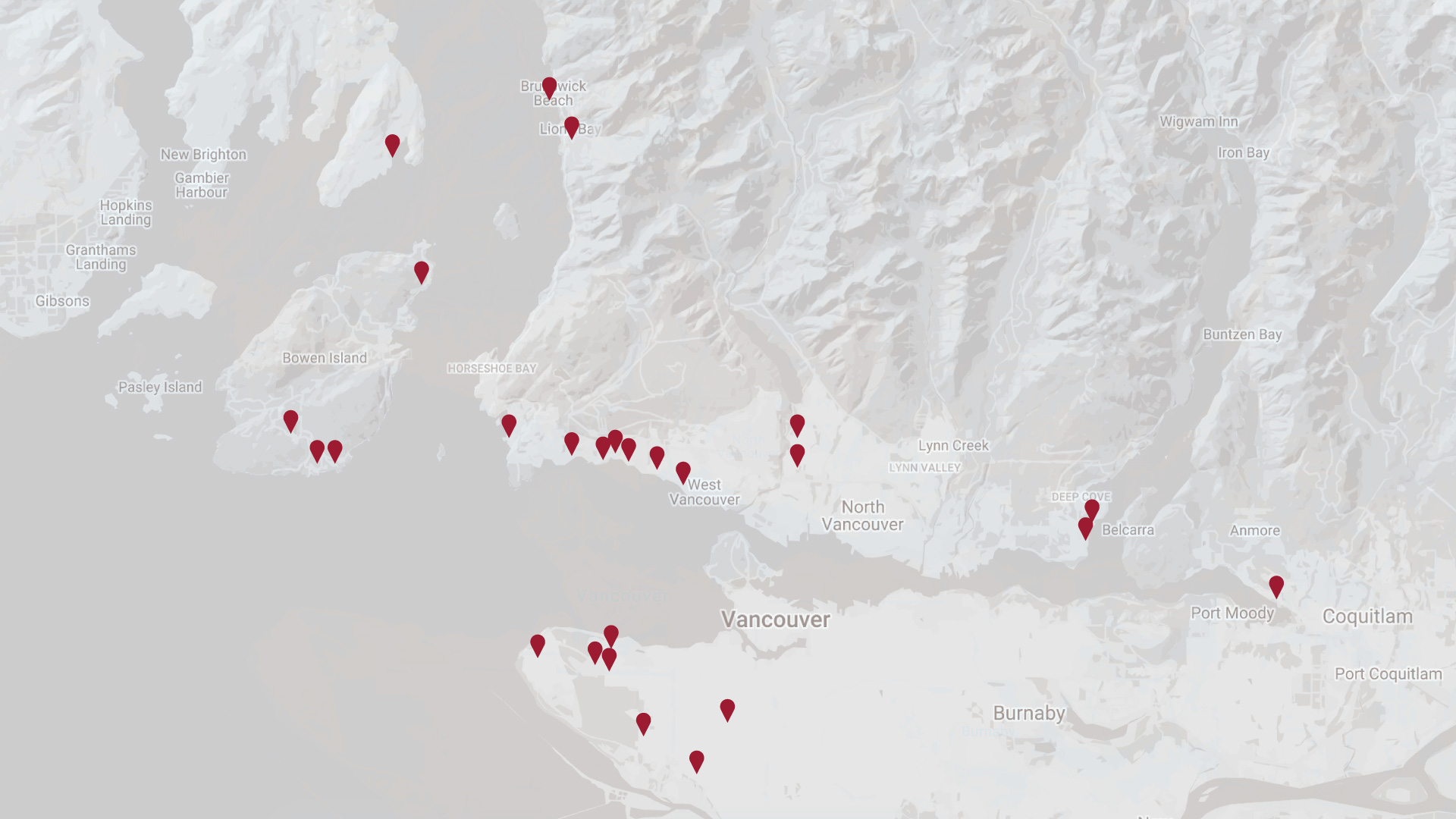 Contact Us
Thinking of building? So are we. Call us to discuss your next project.
We are Hiring. Project Manager, Foreman, Leadhand carpenter positions available apply to info@harttipton.com
Contact Us
We're always looking for passionate and talented individuals to become part of our growing team. If you think you'd be a great fit, we want to hear from you.
careers@harttipton.com